Home Security Mobile Apps
Want to operate your alarm system from your smartphone or mobile device?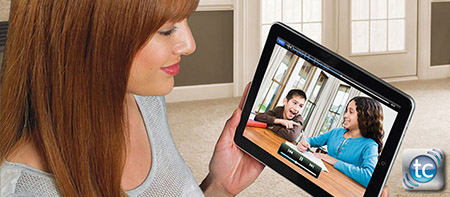 Honeywell Total Connect™ Remote Services
Stay in the know wherever you go with Honeywell Total Connect Remote Services. USA can put real-time alerts, GPS vehicle and asset tracking, video viewing and mobile control right at your fingertips – helping you stay connected to your family and home. Let USA Security install Total Connect and provide peace of mind.
---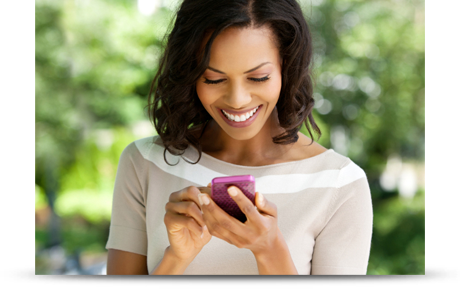 Remote Security
Remotely arm, disarm or check event status of your intrusion system.
---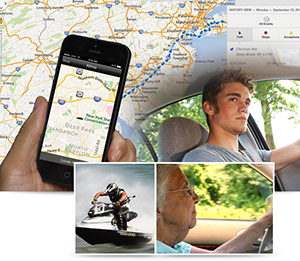 GPS VEHICLE AND ASSET TRACKING
Make the Smart Move
Honeywell Total Connect Tracking Services puts the rubber to the road, letting you know where your vehicles and assets are and where they've been 24/7 – anytime, anywhere, from any web-enabled smart device! You'll have real-time GPS location information in the palm of your hand – a great way to keep tabs on teenage drivers and elderly loved ones, recover missing vehicles and monitor or find lost or stolen items. You can even get email or text alerts when vehicles are speeding or driving outside pre-configured geographic areas.
---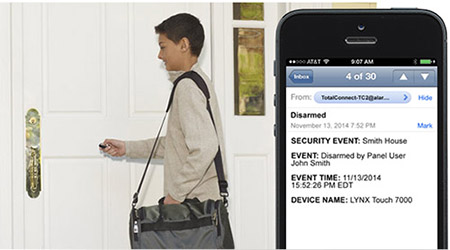 Real-Time Alerts
Stay in the Know, Wherever You Go
Receive emails, text messages or video alerts of important events 24/7 – such as a child arriving home from school and recent system or sensor intrusion or device events.
---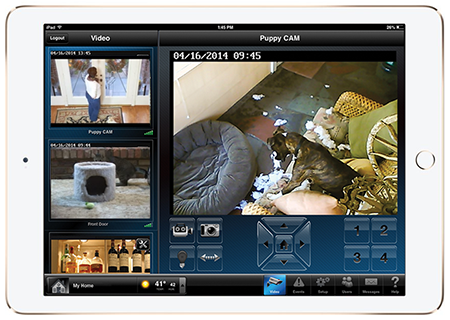 Live Video
Remote Monitoring
View live video on up to six cameras at a time – a great way to keep an eye on everything important to you.
---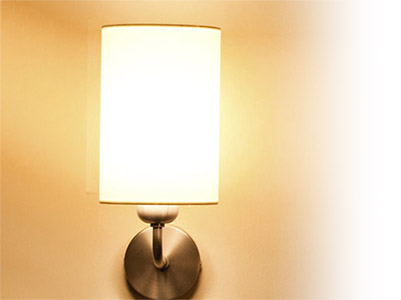 Remote Home Control
Control your Z-Wave® enabled lights, thermostats and locks wherever you have internet access.
---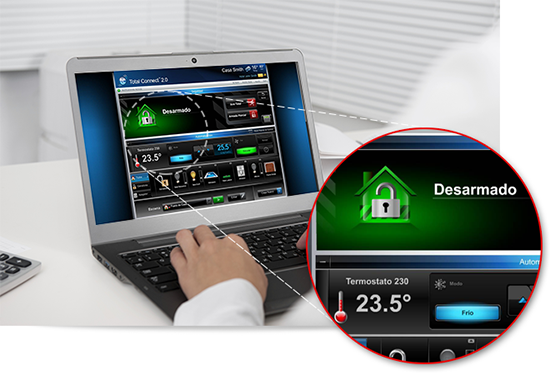 MULTILINGUAL SUPPORT
You can enjoy all of the amazing benefits of Honeywell Total Connect in four languages, English, Latin American Spanish, Brazilian Portuguese and French Canadian. Navigate Total Connect and all its offerings now in four languages.
---
Mobile App-eal!
With the tap of a finger, the Honeywell Total Connect Remote Services apps allows you to operate your intrusion system, receive text messages and email notifications. You can view live video and remotely control your thermostats, lighting and locks from your iPhone®, iPad® or Android™ devices. True control at the tap of your finger.
Download them here for on-the-go control!